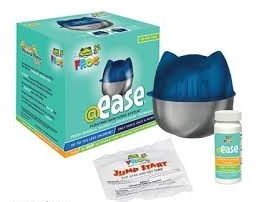 @ease Floating Sanitizing System *01-14-3256
King Technology
$48.95
Easy once a month water care system that contains: one floating system, a jump start packet, and test strips.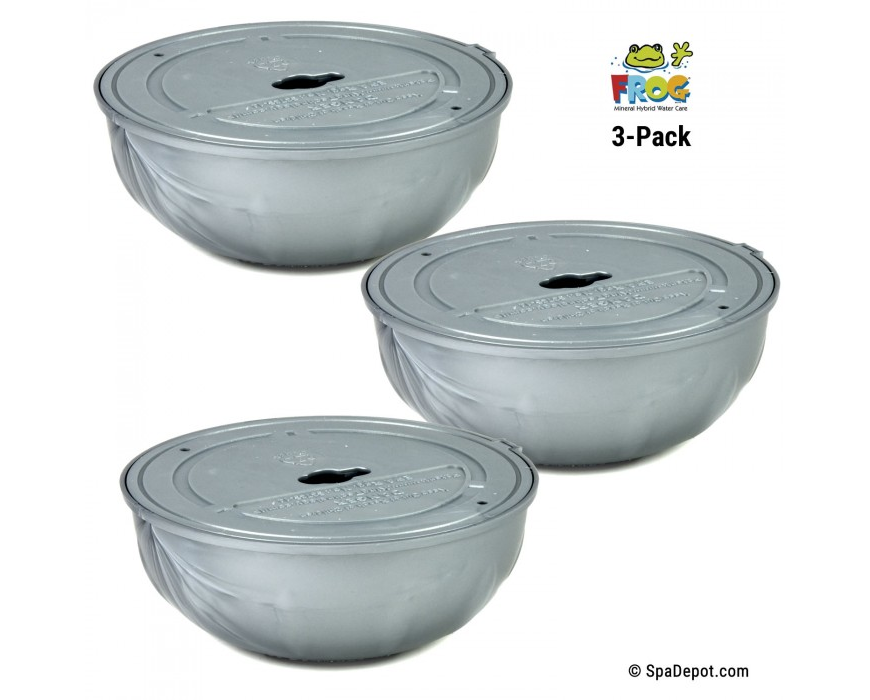 Chlorine Replacements *01-14-3258
King Technology
$52.95
3 easy to install chlorine replacement pack for the @ease floating system.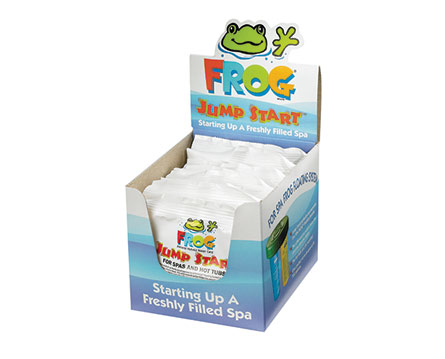 Jump Start *KTC-50-700
King Technology
$3.95
1.5oz start up packet that shocks your hot tub water and sets the initial chorine level for freshly filled spas.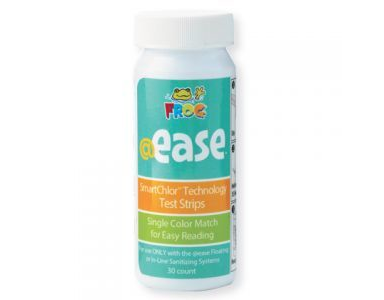 @ease Test Strips *KTC-47-3314
King Technology
$7.95
30 strips that help identify the pH, Alkalinity, Hardness, and tells when the SmartChlor Cartridge is empty.