THESE PRODUCTS ARE FOR STORE PICKUP OR DELIVERY WITH SERVICE IN THE DAYTON, OH AREA ONLY. THEY ARE NOT AVAILABLE FOR SHIPPING.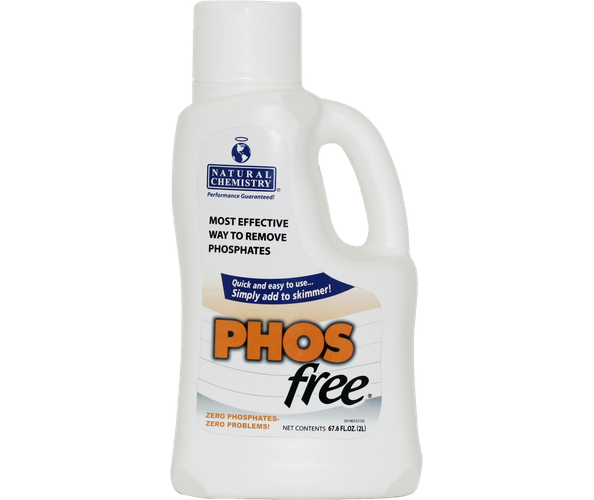 PhosFree 2L *NAT-50-920
Biolab
$31.95
Reduces phosphates down to near zero when using weekly.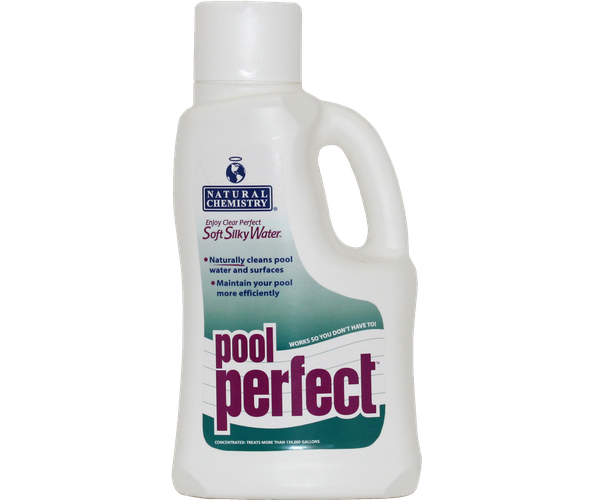 Pool Perfect 2L *NAT-50-924
Biolab
$37.95
Cleans pool and surfaces and reduces waterline rings and surface oils.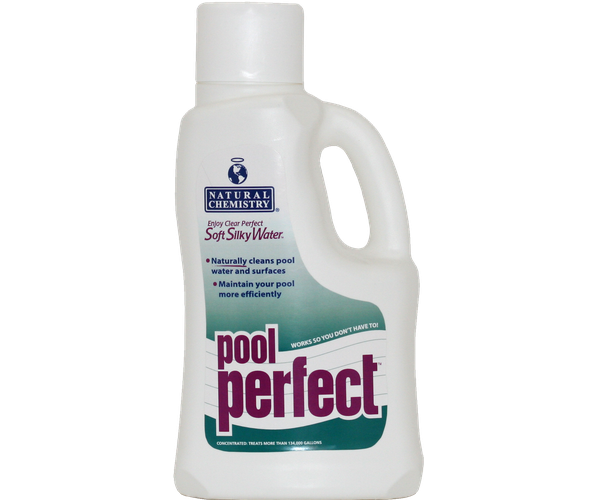 Pool Perfect 3L *NAT-50-899
Biolab
$46.95
Cleans pool and surfaces and reduces waterline rings and surface oils.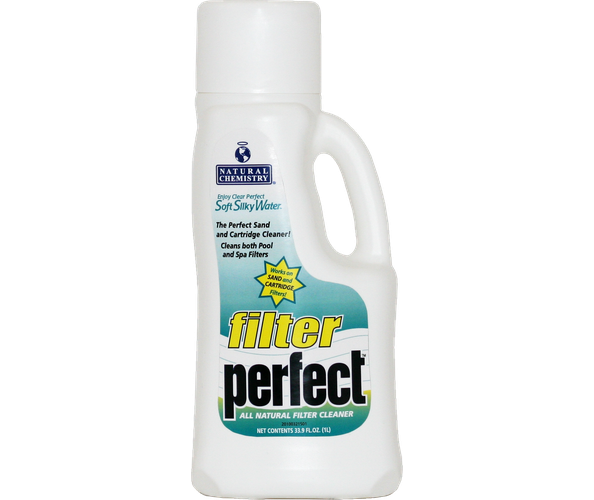 Filter Perfect *NAT-50-946
Biolab
$20.95
Naturally cleans all types of filters.
Pool Magic/PhosFree 1L *NAT-50-918
Biolab
$28.95
Provides fast and easy start-ups and reduces waterline ring and phosphates.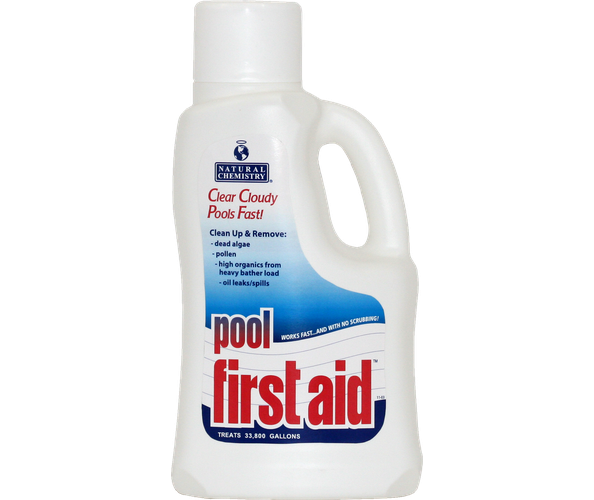 Pool First Aid 2L *NAT-50-909
Biolab
$28.95
Cleans the pool of dead algae, pollen, oils, spills, antifreeze residue, paint, and other non-living organic water contaminations.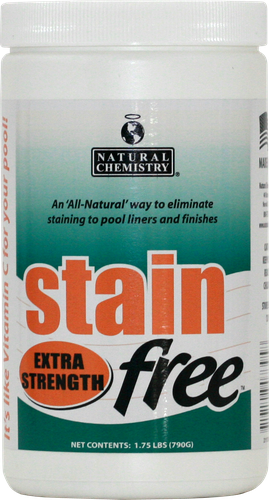 Stain Free *NAT-50-972
Biolab
$36.95
Safely removed metal stains from liners and finishes, works with all sanitizing systems.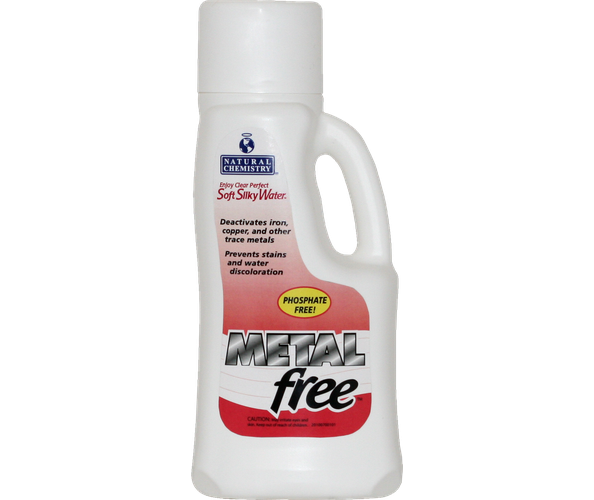 Metal Free 1L *NAT-50-927
Biolab
$26.95
Phosphate free formula that protects against stain and scale and removes irons and minerals from water.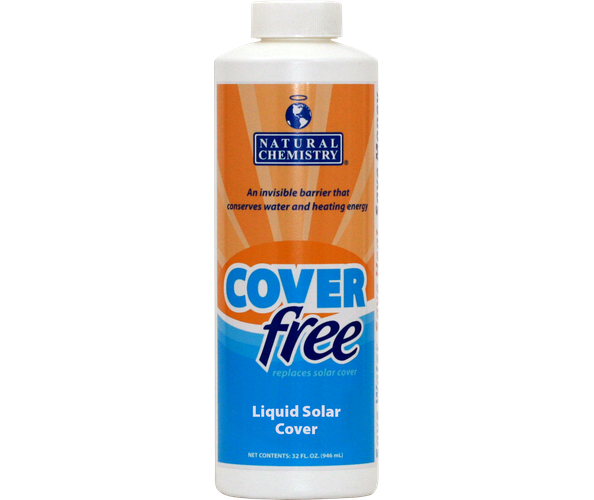 Cover Free QT *NAT-50-971
Biolab
$28.95
Reduces evaporation and heat loss, acts as an invisible liquid solar cover.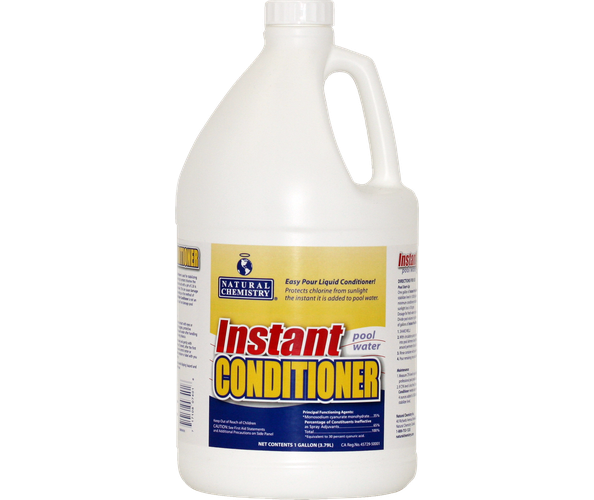 Instant Conditioner 1/2gal *NAT-50-953
Biolab
$21.95
Protects chlorine from sunlight and instantly dissolves in water.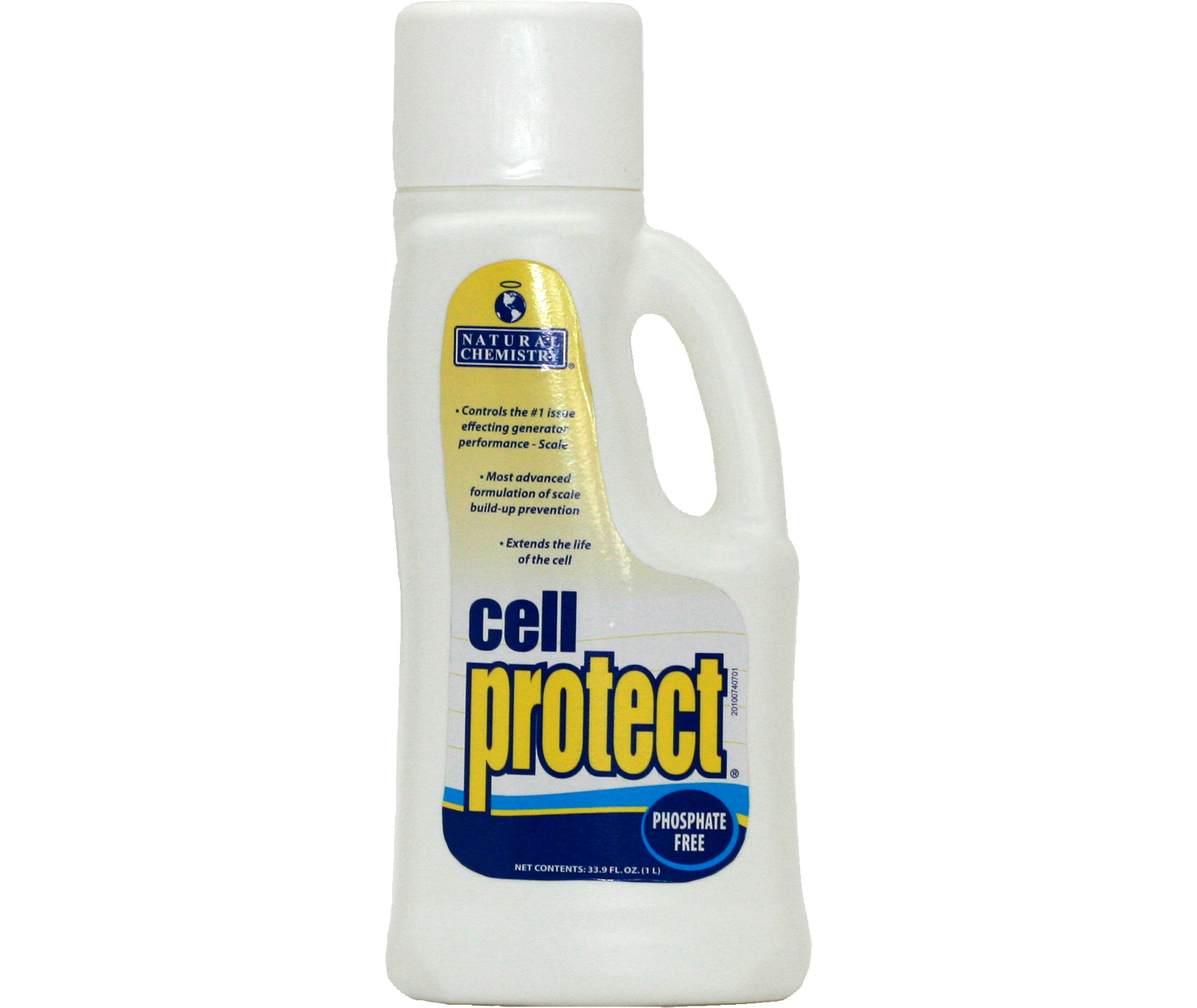 Cell Protect *NAT-50-973
Biolab
$24.95
Reduces scale build up on salt generators to maintain optimum performance.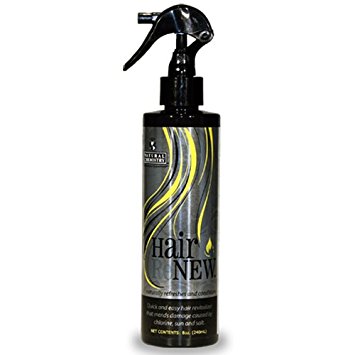 Hair Renew *NAT-50-989
Biolab
$9.95
A quick and easy hair revitalize that mends damage caused by chlorine, sun and salt including green hair.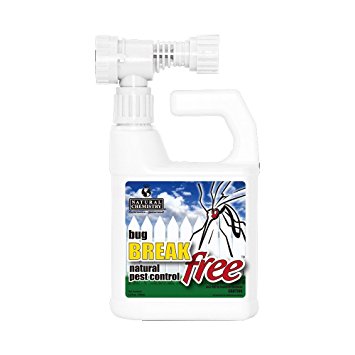 Break Free *NAT-50-988
Biolab
$35.95
Natural pest control that is safe to use around pets.